People
Go to:    Faculty   |   Ph.D. Students  |  Research affiliates  |  Ph.D. Alumni  |  Masters and undergraduate students
Faculty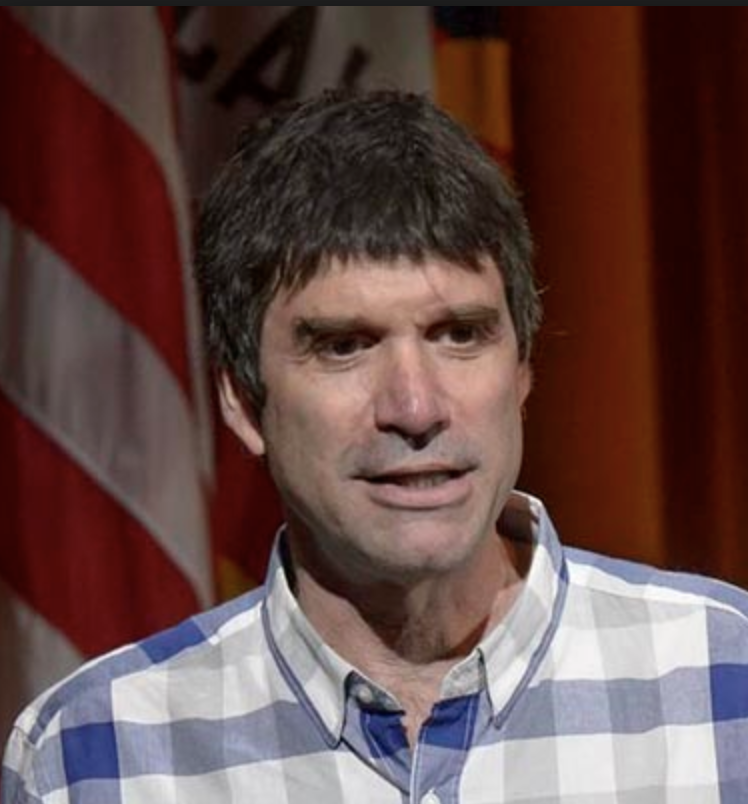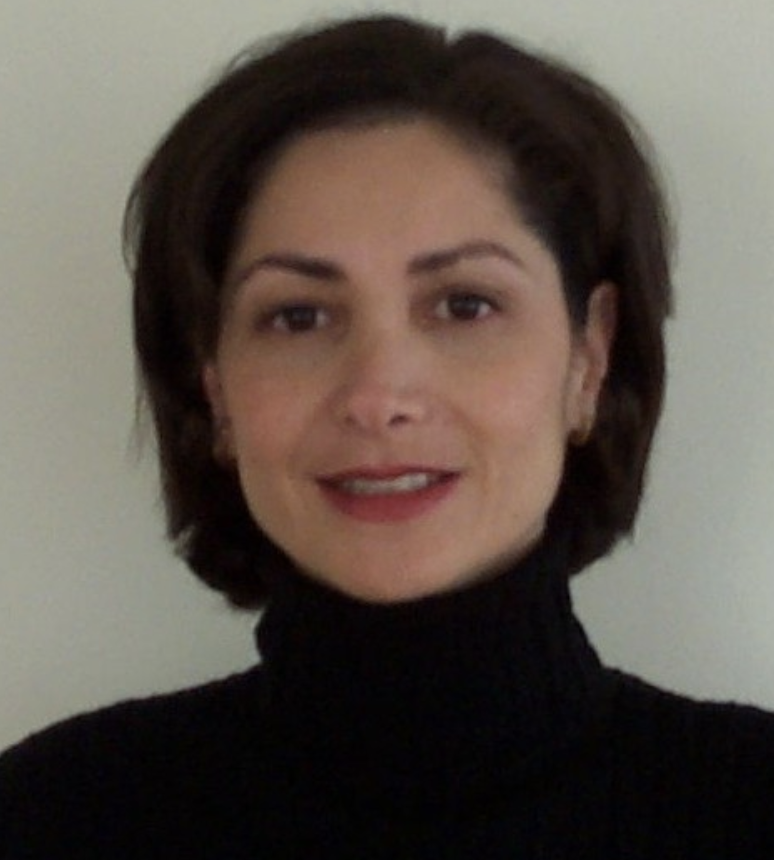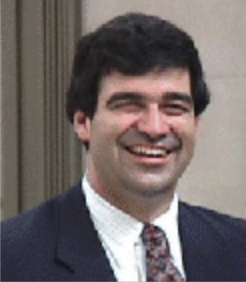 Ph.D. Students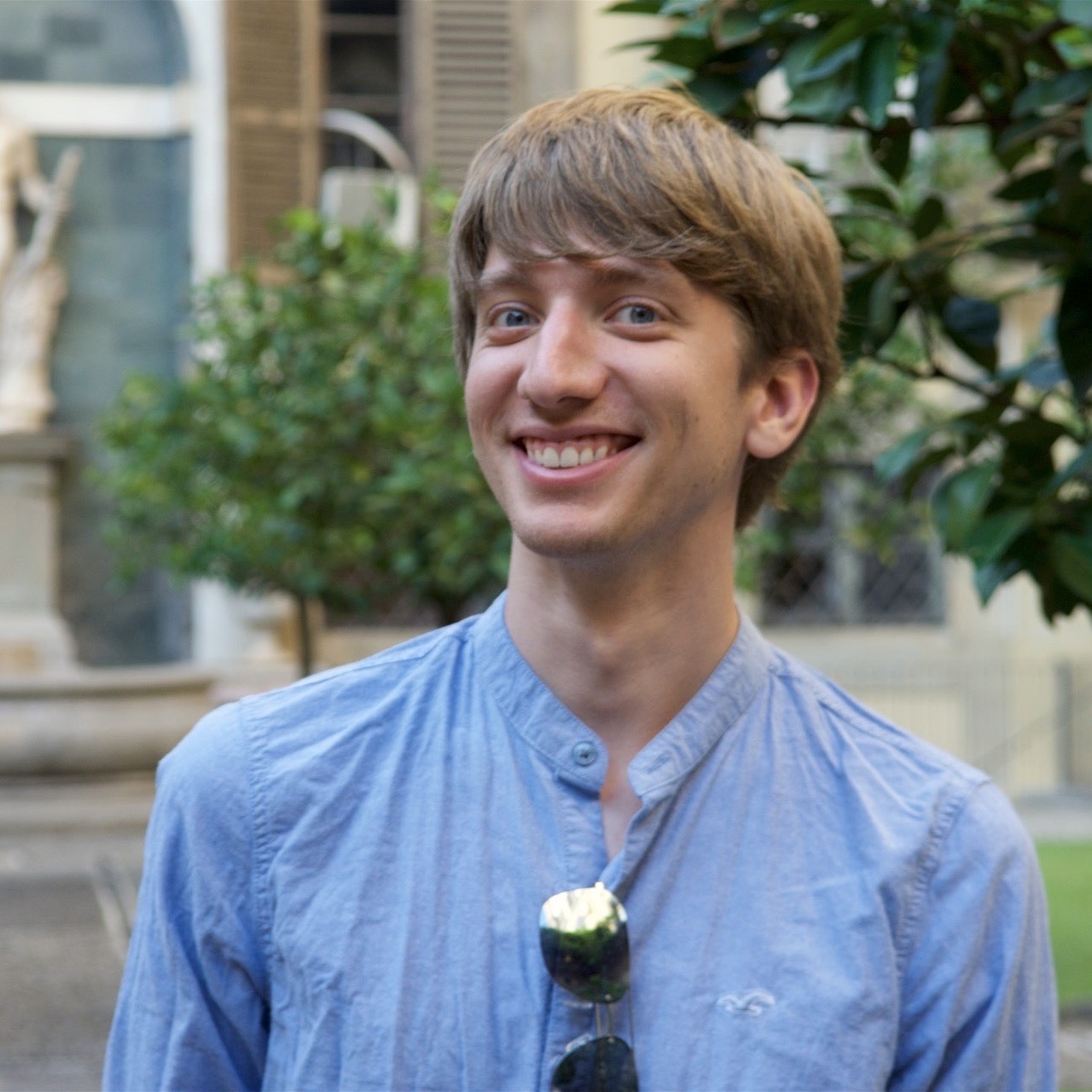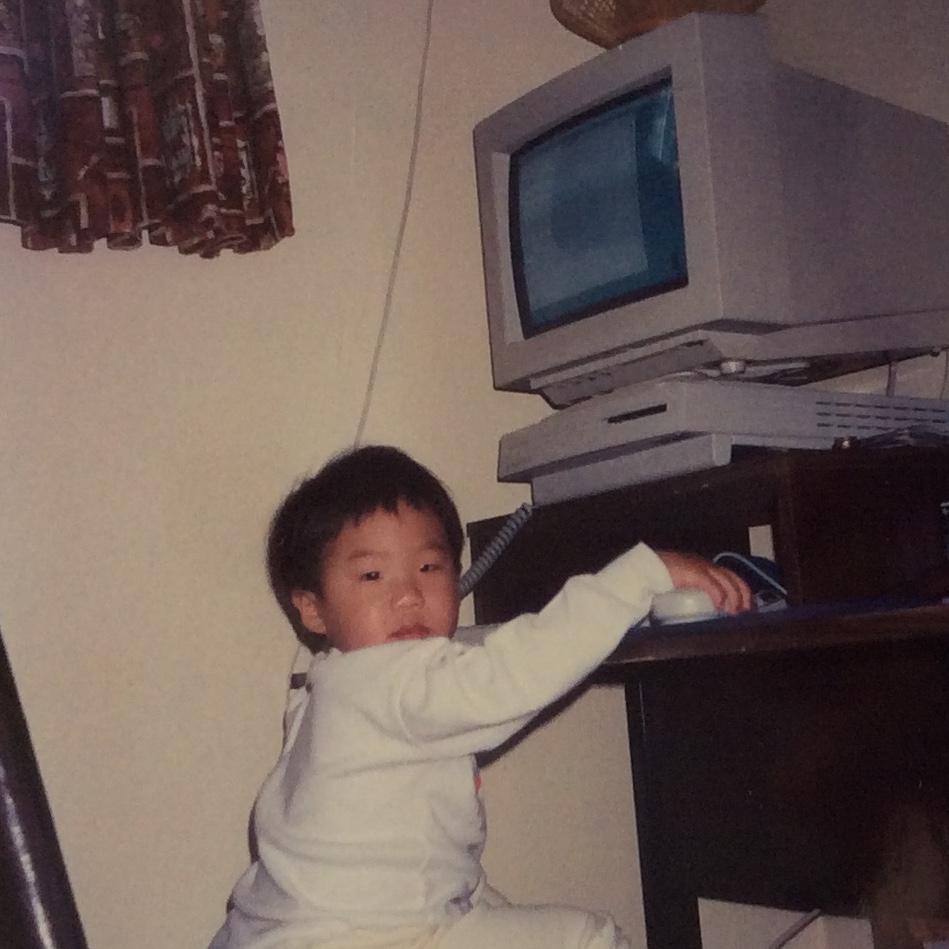 Ph.D. Alumni — strictly in Information Systems
Luca Soldaini, 2018
"The Knowledge and Language Gap in Medical Information Seeking."
Amazon Alexa AI
Arman Cohan, 2018
"Text Summarization and Categorization for Scientific and Health-Related data."
Allen Institute for Artificial Intelligence
Andrew Yates, 2016
"Identifying Real World Concepts in Social Media."
Max Planck Institute for Informatics
Jason Soo, 2016
"Search in Adverse Environments."

Jon Parker, 2016
"Effective and Efficient Binarization of Degraded Document Images."
MITRE
Tayo Obafemi-Ajayi, 2010.
"Computational Models for Historical Document Image Enhancement."
Missouri State University
Saket Mengle, 2010
"Categorizing Text and Detecting Passages and Category Relationships."
DataXu
Linh Nguyen, 2009
"Improving the Accuracy and Efficiency of Result Retrieval in Peer-to-Peer Networks."
Orbitz, MAANA
Dongmei Jia, 2008
"Improving Search Quality in Peer-to-Peer File Sharing Systems."
Amazon
Jay Urbain, 2008
"Multievidentiary Models for Genomics Search."
Milwaukee School of Engineering
Rebecca Cathey, 2007
"On Scalable Search."
BAE Systems
Eric Jensen, 2006
"Repeatable Evaluation of Information Retrieval Effectiveness in Dynamic Environments."
Summize, Twitter, Pushed
Steven Beitzel, 2006
"On Understanding and Classifying Web Queries."
Telcordia Technologies / Vencore Lab
Jinho Lee, 2005
"MIRE: A Multidimensional Information Retrieval Engine for Structured Data and Text."
S. Kagan Agun, 2004
"Hardware Assisted Pruned Inverted Index Component Design and Implementation."
Mohammed Aljlayl, 2002
"On Arabic Search: The Effectiveness of Monolingual and Bidirectional Information Retrieval."
Saudi Telecom
Salim Mounir Alaoui, 2002
"On the Clustering, Fusion, and Balanced Distribution of Data for Information Retrieval." France Telecom
Abdur Chowdhury, 2001
"On the Design of Reliable and Efficient Information Servers"
AOL, Summize,Twitter, Pushed
M. Catherine McCabe, 2000
"Information Extraction and Fusion for Information Retrieval Effectiveness."
Kenneth Alford, 2000
"Parallel Information Retrieval and Visualization on Large, Unstructured Document Collections Using Web Link Information."
Brigham Young University
Nicole Melander, 1999
"Multiple Document Summarization for Written Argumentative Discourse."
Oracle, Microsoft, Civitas Learning Inc.
Richard James, 1998
"Performance Considerations for Information Filtering Systems Using Database."
Brian Willard, 1998
"Large Scale Information Retrieval Systems: Resolving Memory Leaks in Non-Cooperative Server Applications."
Carol Lundquist, 1997
" Relational Information Retrieval: Using Relevance Feedback and Parallelism to Improve Accuracy and Performance."
Alaa Sheta, 1997
" Identification and Control of Dynamical Systems Using Genetic Algorithms."
Sorin G. Nastea, 1996
"Parallel Solutions for Sparse Matrix Computations."
Anthony Ruocco, 1996
"Parallel Clustering and Classification of Monolithic and Non-Monolithic Document Bases."
David Grossman, 1995
"Integrating Structured Data and Text: A Relational Approach."
Tieng K. Yap, 1995
"High Performance Computing in Genetics."
W. Addison Woods, 1995
"Data Organization, Scheduling, and Presentation in Parallel Information Retrieval Architectures."
Kyeongmo S. Park, 1994
"Parallel Heuristic Approaches to Multiprocessor Data Allocation."
Fotios N. Barlos, 1993
"DOME: Dynamic Optimization on Multiprocessor Engines - A Statistical Approach."
Masters and Undergradate students
Ziling Fan, MS, 2018
(Doctoral student supervisor: Luca Soldaini)
Meng Han, MS, 2018
(Doctoral student supervisors: Luca Soldaini & Arman Cohan)
Tim Walsh, MS, 2018
(Doctoral student supervisors: Luca Soldaini & Arman Cohan)
Sydney Young, BS, 2016
(Doctoral student supervisor: Arman Cohan)
Kevin Meurer, BS, 2016
(Doctoral student supervisor: Arman Cohan)
William Edman, BS, 2016
(Doctoral student supervisor: Luca Soldaini)
Jonah Joselow, BS, CS Tropaia Award, 2015
(Doctoral student supervisor: Andrew Yates)